One of the GERSL objectives is scientific research and dissemination of information. Since 1988 the GERSL published series of scientific magazines and books most of which are available online for personal viewing only.
Important notice: all GERSL publications are subject to intellectual property rights and protected by the law.
Some of the following publications are available in PDF format.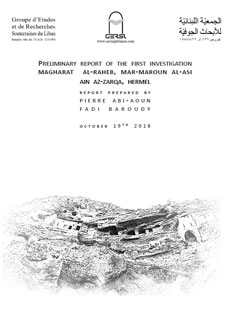 Mar Maroun Al Asi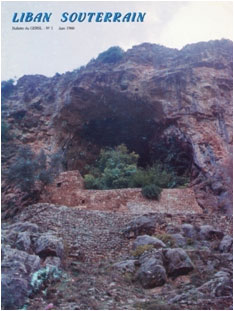 Liban Souterrain 1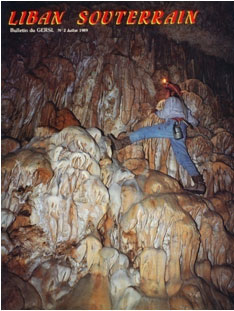 Liban Souterrain 2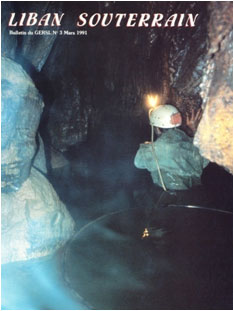 Liban Souterrain 3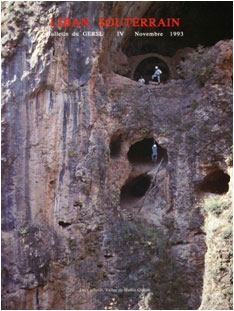 Liban Souterrain 4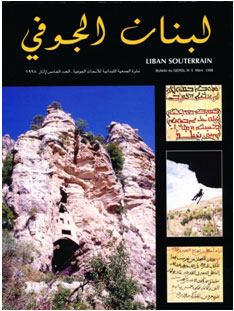 Liban Souterrain 5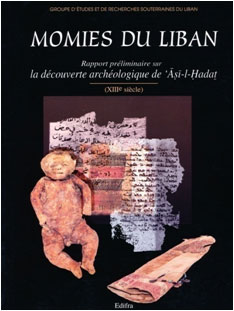 Momies du Liban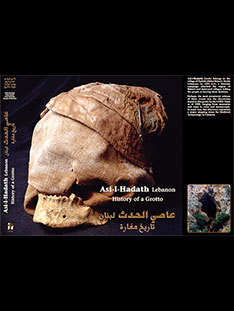 Asi-l-Hadath